Welcome to Abend Ruhe Gotha!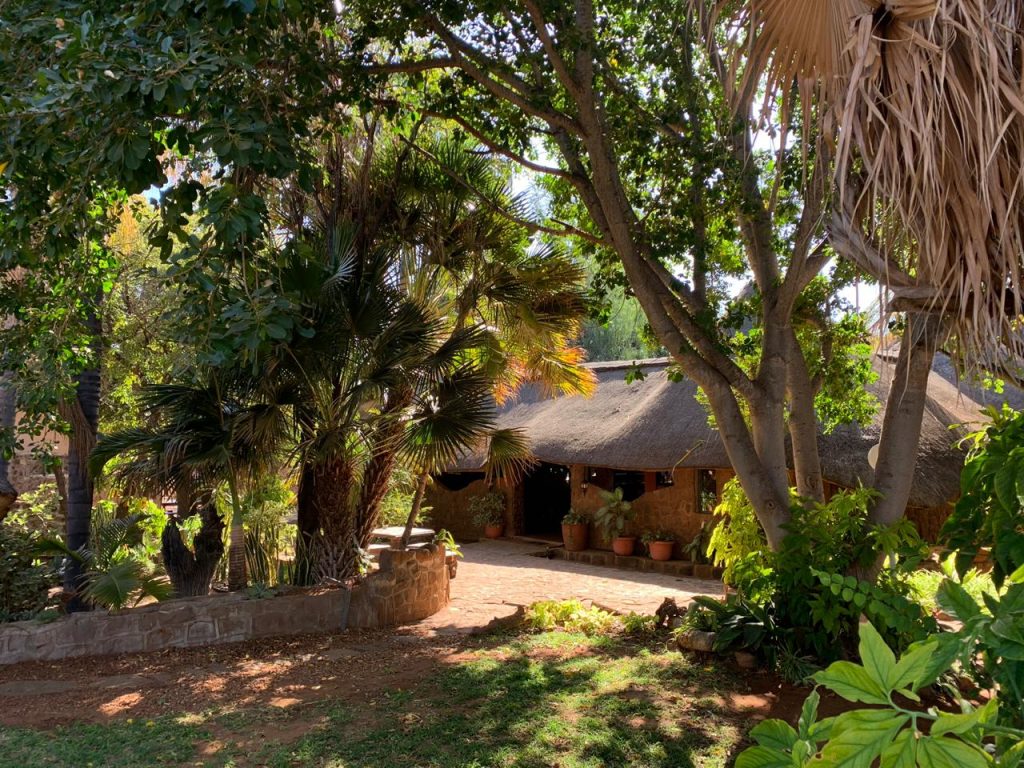 Abend-Ruhe-Gotha is situated in the heart of the bushveld… See the sun rise and set on the horizon everyday as you breathe clean air, and release tension from your busy life.
We can take you on a guided tour of our 3200 hectare farm upon request. You can expect to see wild animals like Waterbuck, Zebras, Warthogs, Kudu, Giraffes, Eland, Oryx, Blue wildebeest and many more.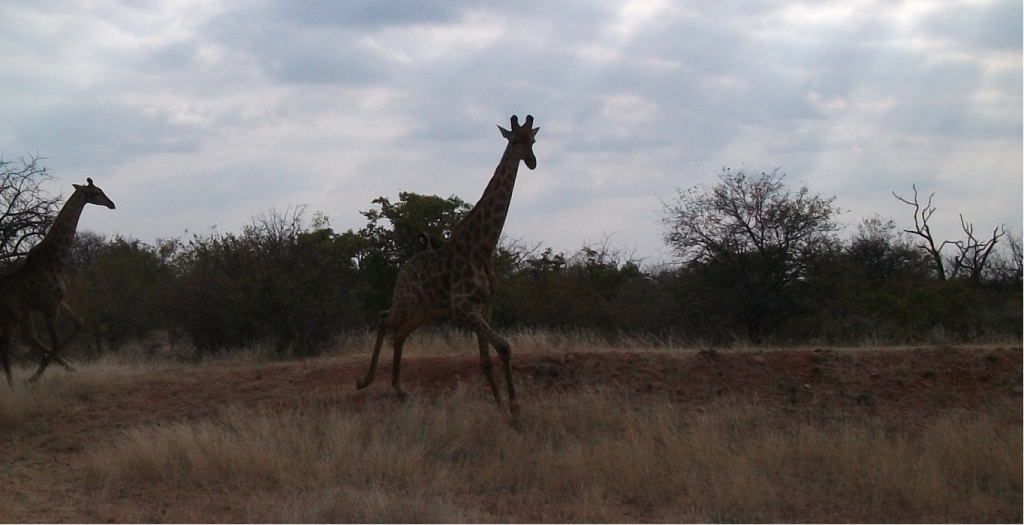 Then after a hot day out in the veld you can come cool down in the pool, and end your day spending some quality time with friends and family around a camp fire.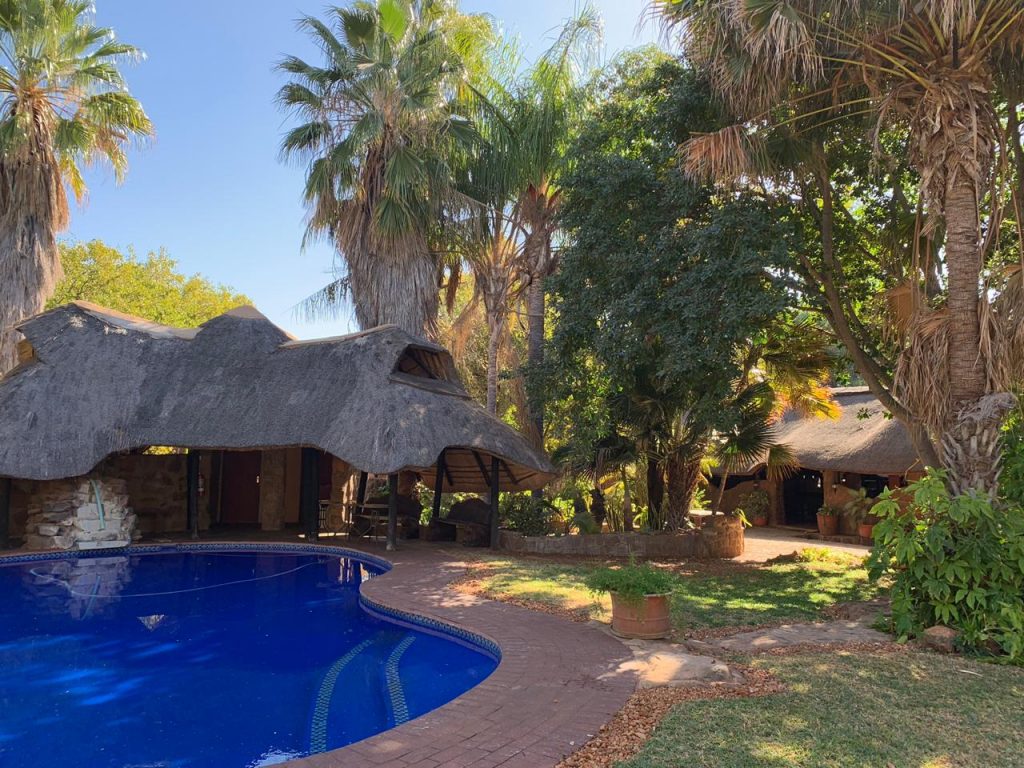 Rest assured that the lodge is surrounded by electric fence, so you are safe once inside…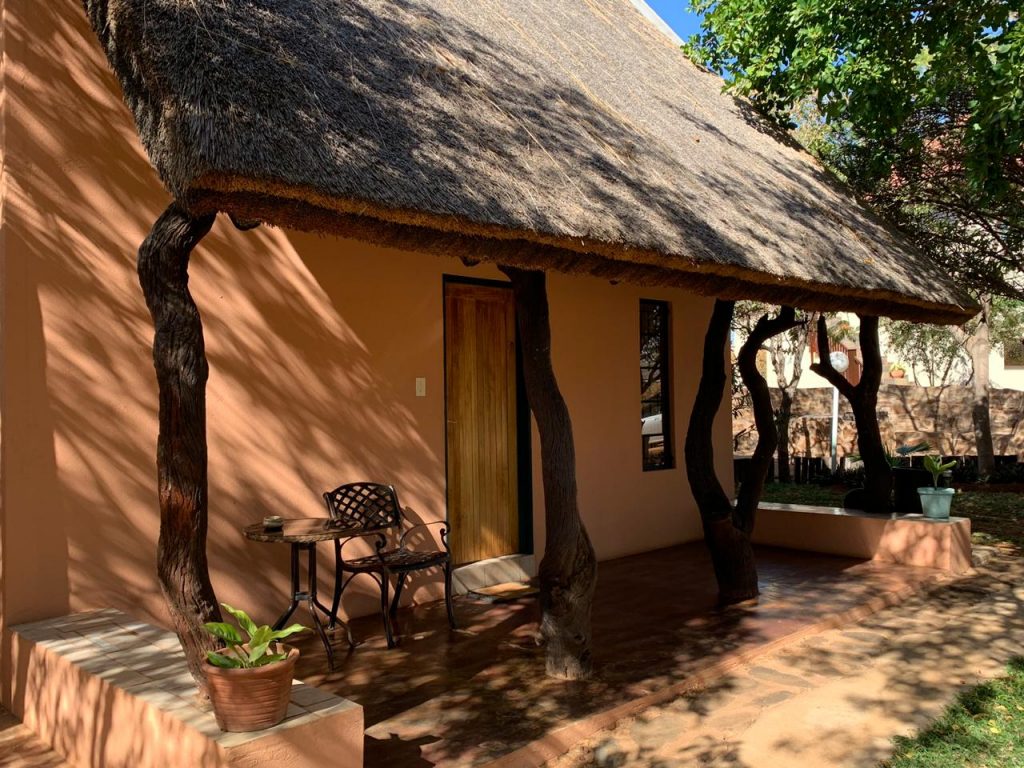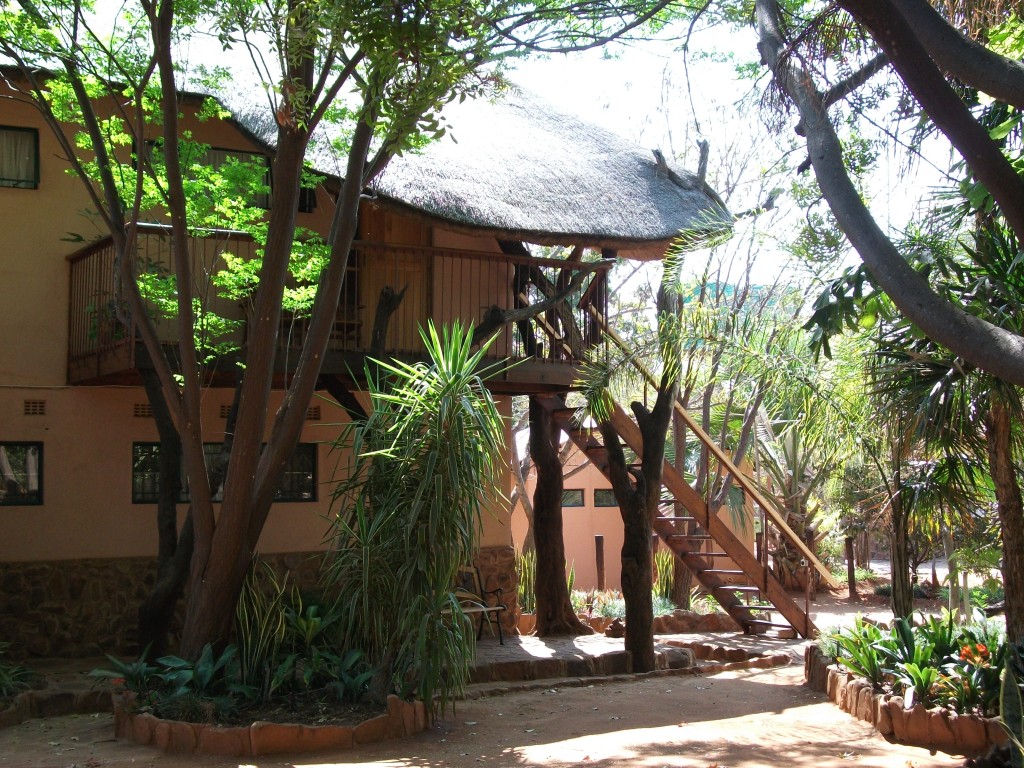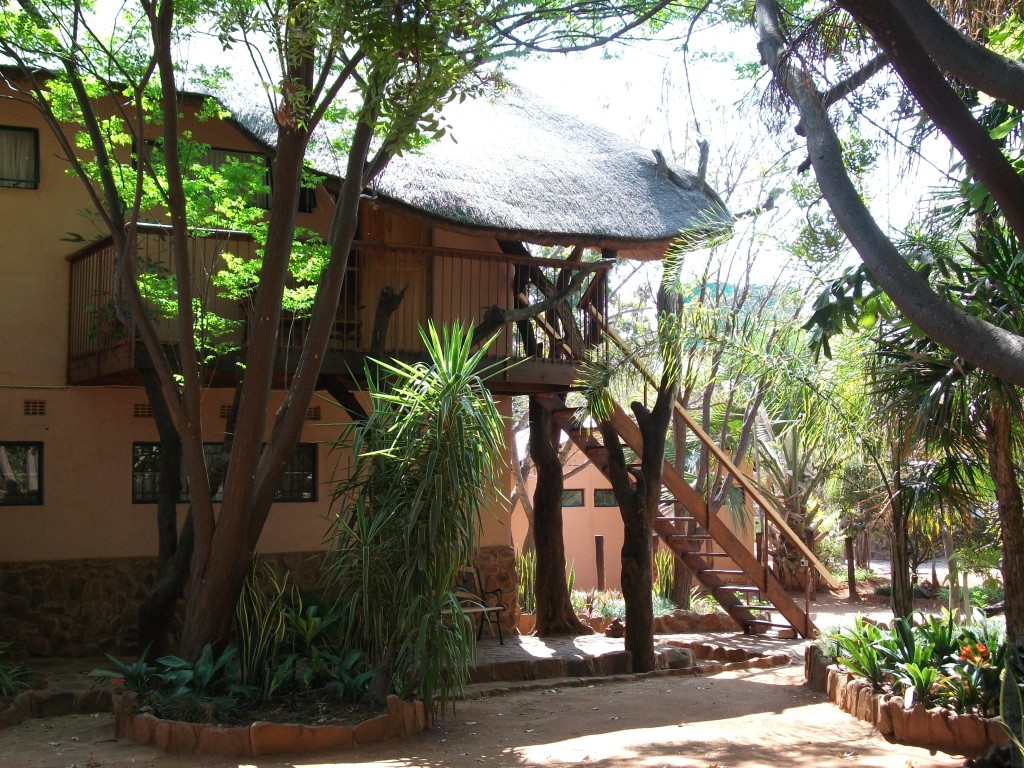 We have 3 self-catering units and rooms to suit any pocket, all rooms are equipped with air-conditioning and a refrigerator for your convenience.You can even come with your caravan or your camping gear and still enjoy the full experience we have to offer with full ablution, kitchen and laundry.
You can order 3 quality meals a day have your laundry done, have a cold one at our licensed bar, and watch the game on DSTV in the lapa.